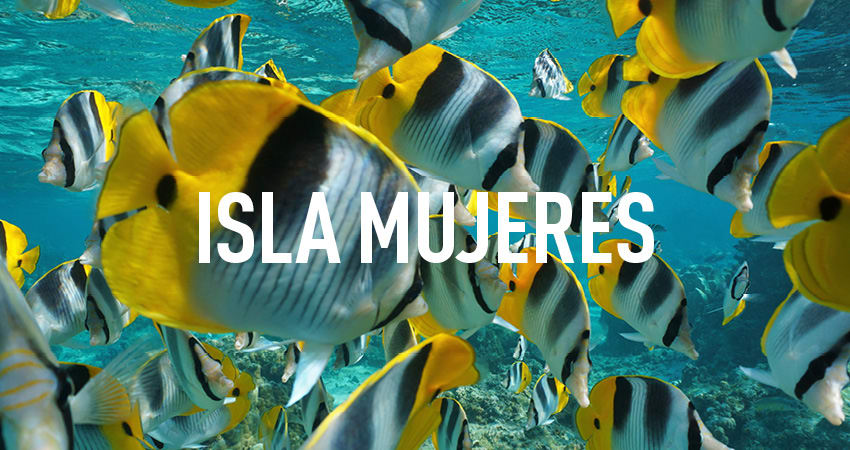 Destination : Isla Mujeres
Your Personal Sanctuary
Also known as the Island of Women, Isla Mujeres was home to Mayan celebrations of Ixchel, the goddess of love and fertility. When you need a secluded place to unwind, disconnect and restore your energy, there's no better place than Isla Mujeres. When you're not relaxing on the white beach, there are plenty of restaurants, bars and shops to check out.
" The perfect place for peace and quiet "
Rent a bike, moped or golf cart to get to the Turtle Farm, snorkel and scuba in the water and explore the ruins of Hacienda Mundaca, a mansion built for an unrequited love. Isla Mujeres has everything you need in a vacation, plus access to Cancun if you're looking for city life, just be sure you have a little extra cash to pay the ferry fee.
FEATURED HOTELS
On Isla Mujeres, the value of the vacation is in simplicity. Our featured all-inclusive hotels are well versed in giving you more, so you have to do less.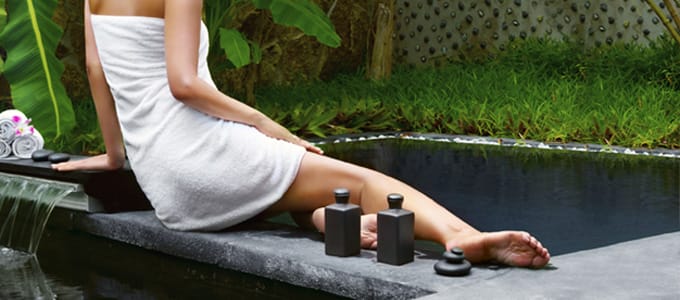 EXPLORE BEFORE YOU GO
Travel Tips, Things to Do & Where to Stay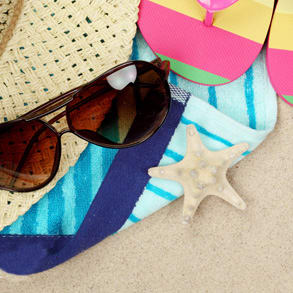 Travel Tips
Get the skinny on Isla Mujeres before setting foot on the island.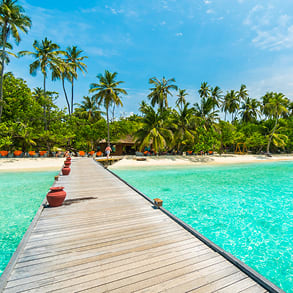 Isla Mujeres Resorts
You can't beat these hotel amenities