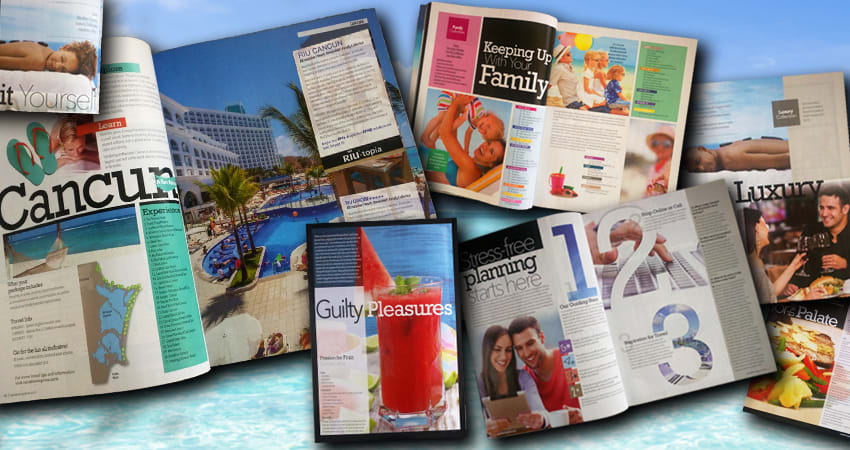 Your Dream Vacation Starts Here!
Whether you're planning a romantic getaway, family trip or adventurous escape, everyone's dream vacation is different. When you book with Vacation Express, you're working with passionate travel experts that will make the process as stress-free as a tropical breeze.
Take the first step into planning your next all-inclusive escape to paradise with our VE Videologue. Inside you'll find captivating videos as well as the latest in-depth information about all your favorite hotels and resorts in over 20 destinations across Mexico, the Caribbean and Costa Rica.
We can't wait to help you make unforgettable memories in paradise.