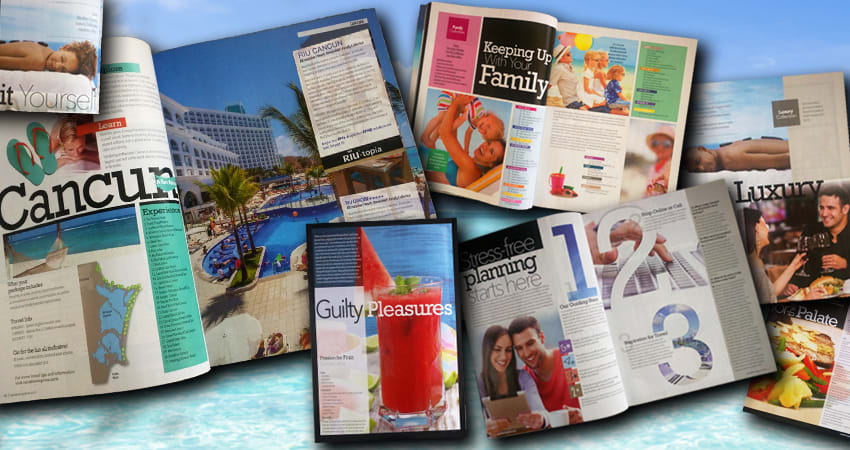 Your Dream Vacation Starts Here!
Whether you're planning a romantic getaway, family trip or adventurous escape, everyone's dream vacation is different. When you book with Vacation Express, you're working with passionate travel experts that will make the process as stress-free as a tropical breeze.
You can find everything you need to book your dream vacation here on our website. Visit our various informational hotel and destination pages, and use the booking box on this page to make your dream vacation a reality!
We can't wait to help you make unforgettable memories in paradise.