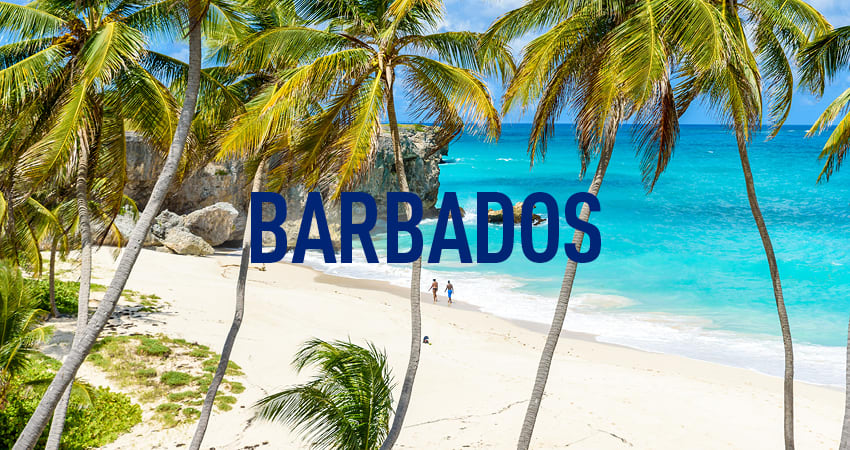 Destination : Barbados
The Birthplace of Rum!
White-sand beaches, expansive caves, turquoise waters and Caribbean vistas as far as the eye can see are just some of the endless treasures to be discovered on the island of Barbados. Barbados is the easternmost island in the Caribbean Sea and is home to ancient shipwrecks populated with colorful fish and coral reefs, making it a perfect destination for beginner and expert divers to find their thrills.
" Vibrant Culture and Rich History Come to Life "
For travelers who prefer their adventures on land, hiking to the highest point of Barbados, the peak of Mount Hillaby, provides the perfect perch to soak in the beautiful vision of the beaches and bays below. The famed Flower Forest Botanical Gardens are where people go to enjoy the vibrant, lush vegetation of the island.
For those who prefer to lavish attention on their palette, Bajans, as people from Barbados are called, are famous for great cuisine. Their national dish of cou cou, a polenta-like dish made of cornmeal and okra, served with flying fish is a must-try. These eats are perfectly paired with locally produced rum, as Barbados is known to be the birthplace of the drink.
If you are in the mood for dancing, visit some of the many outdoor clubs famed for their nightlife. These big outdoor parties feature live calypso, soca music and other musical styles. Singer and celebrity Rihanna is a native of Barbados and has found ample inspiration in the island's rich musical heritage.
Experience The Food & Rum Festival in Barbados
Calling all foodies! Shop 5-night vacation packages for travel to Barbados during the Barbados Food and Rum Festival, a four-day culinary event that will showcase talents of Barbados' most renowned rum producers, chefs and culinary personalities. This exciting event will take place between October 27 and October 30, so travelers can look forward to fabulous food as they explore this beautiful Caribbean island.
Attendees of the Food & Rum Festival Can Look Forward To:
Day One: Oistins Under the Stars
Day Two: Chef Classics, Rum Route Street Party
Day Three: Rise & Rum Breakfast Beach Party, Restaurant Night
Day Four: Cask: The Rum Story, Liquid Gold Feast

Browse deals at beachfront Barbados resorts here.
Learn more about the Food and Rum Festival and purchase your tickets at www.foodandrum.com.
FEATURED HOTELS
There's a resort with island views for everyone!
EXPLORE BEFORE YOU GO
Travel Tips, Things to Do & Where to Stay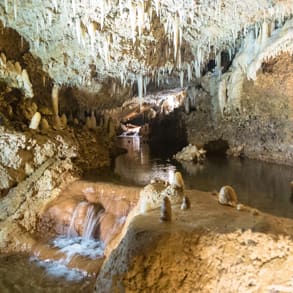 Travel Tips
Experience the best of Barbados.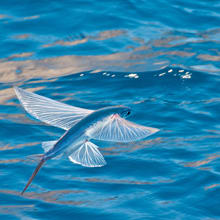 Nexus Tours
Explore things to do and discover your surroundings.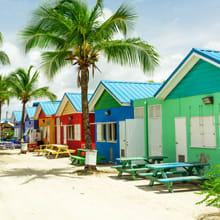 Barbados Resorts
Choose the perfect resort for your vacation in paradise.