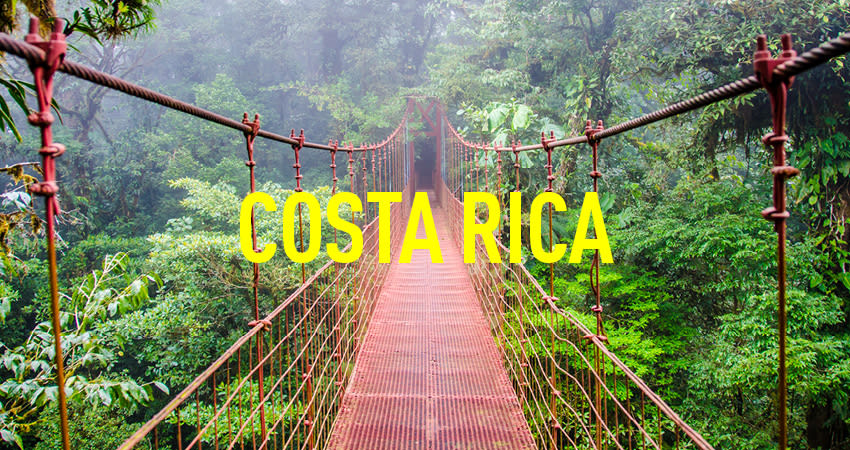 Destination : Costa Rica
Latin America's Best-Kept Secret
Due to its dense jungles, hot springs and volcanoes, it's no wonder that Costa Rica is one of the most diverse destinations in the world. Costa Rica alone sports around 500,000 different species, and the culture and history of those who live there reflect that flourishing wildlife.
" Costa Rica is absolutely beautiful, just amazing "
With the mind-boggling amounts of biological and cultural variety in Costa Rica, visitors often find themselves wanting to go back to experience something they missed on their last trip. From its classic Latin American beaches to its diverse jungles and cultures, Costa Rica is a destination that families, newlyweds, adventure-seekers and nature lovers alike can enjoy again and again.

Ecological tours, surfing, cultural experiences and more are abundant in Costa Rica. With Nexus Tours, picking your excursions in this fabulous tropical destination is easier than ever.
FEATURED HOTELS
Every square mile of Costa Rica provides something that will make your stay memorable, but that can make picking your favorite resorts more difficult than it needs to be. Take a look at our top picks to help you plan a trip that will stay with you forever.
EXPLORE BEFORE YOU GO
Travel Tips, Things to Do & Where to Stay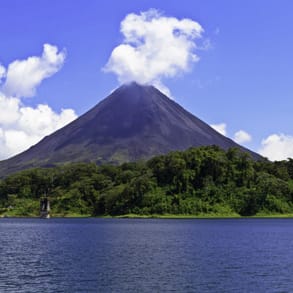 Travel Tips
Don't let Costa Rica take you off guard.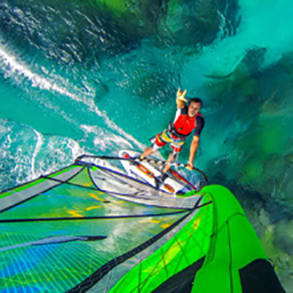 Nexus Tours
Explore Costa Rica and discover its natural beauty.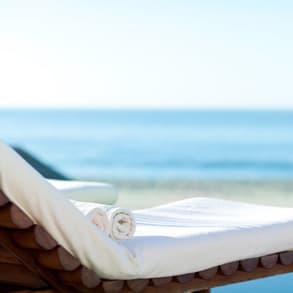 Costa Rica Resorts
Find the perfect resorts for you, either on the beach or inland.