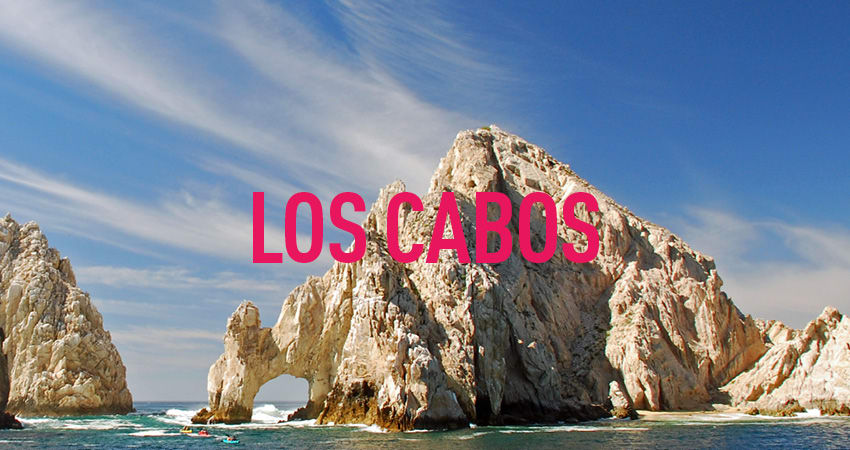 Destination : Los Cabos
World-Class Views Meet Unforgettable Adventures
The sight of the majestic Sierra de La Laguna mountain range crashing into where the cobalt-blue Pacific Ocean meets the Sea of Cortez will mesmerize you. The world-famous arch at Land's End will amaze you. And the resort you stay at between the two will help you fill in all the gaps.
" I'll never forget the views in Los Cabos! "
The sights Los Cabos offers are only the icing on the cake for this romantic destination. Scattered throughout the high hills and private coves are world-class golf courses galore, miles of picturesque beaches and internationally renowned restaurants and night life. Although the strong tides of the Pacific Ocean may make some of the beaches in Los Cabos too dangerous to swim, that doesn't mean you can't conquer those blue waters. Many beaches offer water sports including jet skiing, scuba diving, parasailing, surfing or even marlin fishing!

While just being in Los Cabos is its own reward, the tip of Baja California has so much more to offer guests. From touring the area on the back of a camel to snorkeling and whale-watching, get the most out of your stay in Los Cabos with Nexus Tours.
FEATURED HOTELS
Los Cabos is known throughout the world for its stellar landscapes and bustling nightlife, but where you stay can mean the difference between a great vacation and an unforgettable one. With just a few clicks, making that decision is easier than ever.
EXPLORE BEFORE YOU GO
Travel Tips, Things to Do & Where to Stay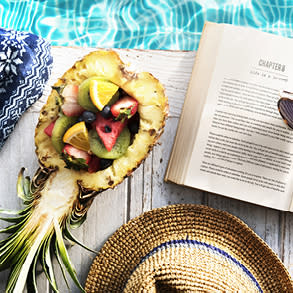 Travel Tips
What you need to know to get the most out of your Los Cabos trip.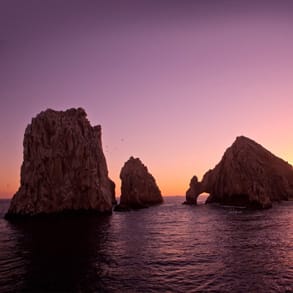 Nexus Tours
Explore why Los Cabos is a favorite with travelers around the world.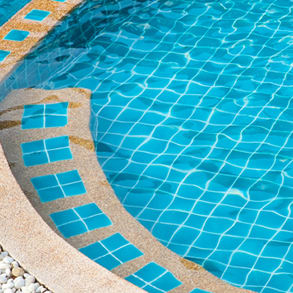 Los Cabos Resorts
Find the perfect resort for you in and around Los Cabos' famous hotel strip.