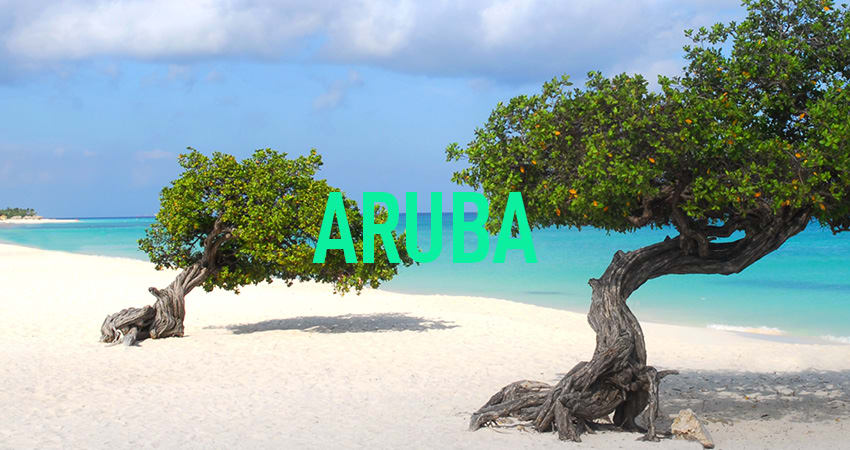 Destination : Aruba
The Home of Happy
In Aruba, the beach is white, the ocean is turquoise and the breeze is gentle and steady, but there's more to the island than just postcard-worthy beaches and year-round perfect weather. Just a little smaller than Washington D.C., Aruba has everything from relaxing coastal sites, rocky scenes in Arikok National Park and the busy historic cities established by Dutch colonialists.
" Where wellness meets wonder "
Aruba has something to please everyone. Travelers can take on the steady trade winds by sailing or windsurfing. More inland, safari tours and hiking trails comb through Arikok National Park. Championship golf courses in Aruba are the choice among golfers that want to swing a club any time of the year. For excitement in the city, Oranjestad has shopping centers and casinos along the Dutch-inspired architecture and ocean views. Plus, the pleasant year-round weather set the stage for an island that makes relaxation and wellness its priority.

Nexus Tours is your go-to authority on local excursions. Whether you want to explore the interesting Arawak drawings, get a glimpse of an Aruban whiptail lizard or hop the beaches, you'll find your ideal activities.
FEATURED HOTELS
Happiness is all inclusive. These featured Aruba hotels have plenty of inclusive and all-inclusive plans to help plan your vacation just the way you want it. It's your time to relax, and what better way to start than with a great hotel.
EXPLORE BEFORE YOU GO
Travel Tips, Things to Do & Where to Stay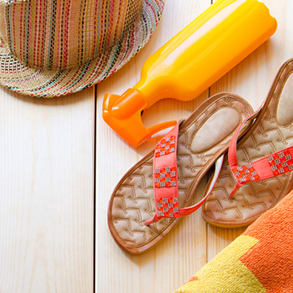 Travel Tips
Don't forget the items you need to get out and explore.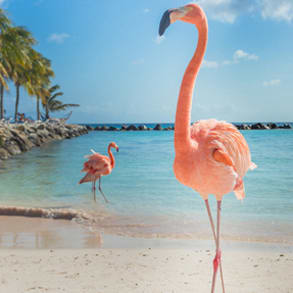 Nexus Tours
Participate in all the fun Aruba has to offer.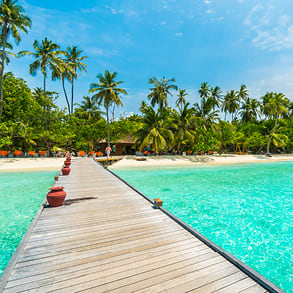 Aruba Resorts
One happy island, lots of happy hotels.