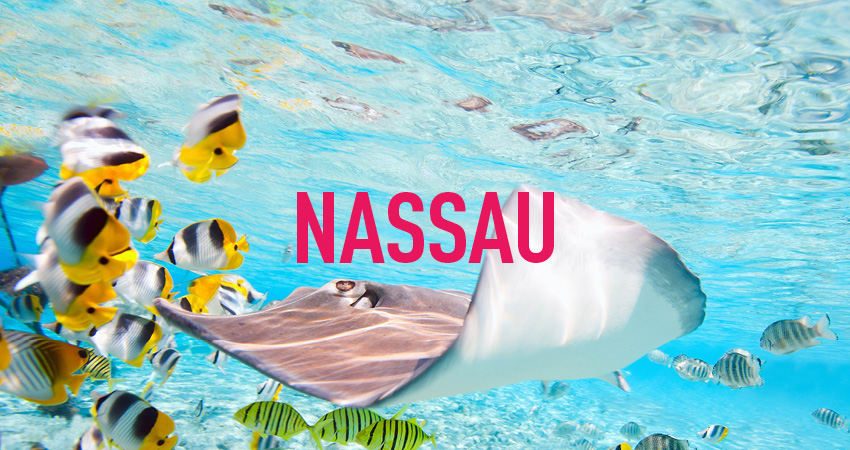 Destination : Nassau
Adrift and Loving It
Nassau and Paradise Island are two of the most popular destinations among the 700 Islands of the Bahamas. These islands have something for everyone: gambling in glamorous casinos; beachcombing, fishing and diving; golfing on beautifully manicured championship golf courses; concerts with musical headliners; and the fabulous island cuisine.
" Paradise in island form "
Looking for more? Stroll down Bay Street, famous for its straw market, world-class shopping and horse-drawn carriages. Nassau and Paradise Island have earned an unparalleled reputation as "high-energy" island destinations.

With unique excursions, Nassau and Paradise Island are a thrill-seeker's delight. Snorkel through the lagoons, take a cultural walking tour or dive with sharks: all in one Bahamian oasis.
FEATURED HOTELS
On Nassau, the value of the vacation is in simplicity. Our featured hotels are well versed in giving you more, so you have to do less.
EXPLORE BEFORE YOU GO
Travel Tips, Things to Do & Where to Stay
Travel Tips
Prepare for the trip of a lifetime.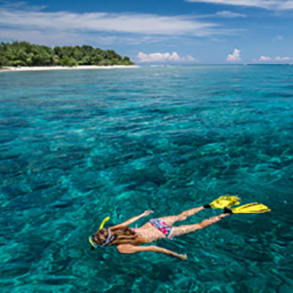 Nexus Tours
Explore all the adventures Nassau has to offer.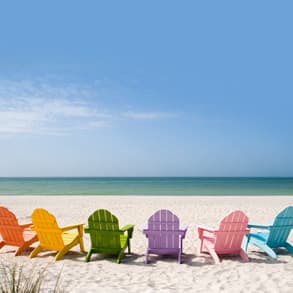 Nassau Resorts
Bask on the beaches of these Paradise Island & Nassau resorts.