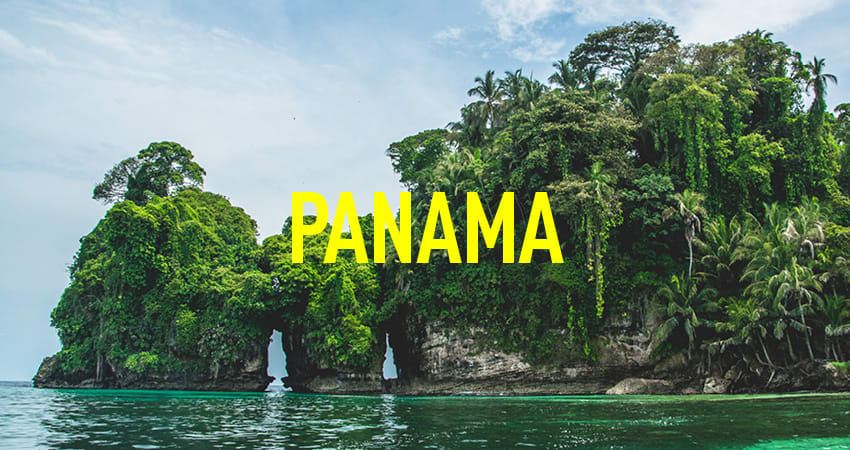 Destination : Panama
Where Nature and Culture Connect
There's so much more to Panama than its busy canal or the classic hats that bear the nation's name. Inside this narrow strip of land, not only are there over 300,000 acres of uncut rain forests that are home to 900 bird species alone, but also Old Panama and Panama City, where history and culture come to life.
" What is there not to like in Panama? "
With just a short plane ride away from Miami, travelers can dig right into the thick of it for an active weekend getaway or just as easily book a destination wedding or a tropical honeymoon. And in Panama's cities, districts old and new provide cultural experiences that you can't find anywhere else.

Panama may be small, but its variety in interesting and memorable experiences is vast. You can tour the Panama jungle or Darien National Park, take on the Caribbean or the Pacific head-on and more with Nexus Tours.
FEATURED HOTELS
This unique locale has the resorts to match. Whether you're looking to bring the whole family, your best friends, or your partner, there's a resort in Panama that's perfect for you. Let our top picks in Panama help you decide.
EXPLORE BEFORE YOU GO
Travel Tips, Things to Do & Where to Stay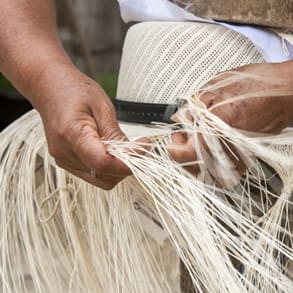 Travel Tips
Panama is a new experience for many. Know what to expect before you go.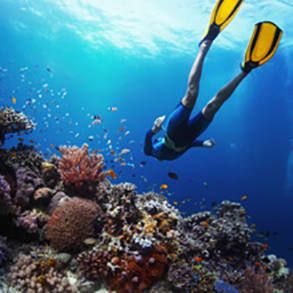 Nexus Tours
Take advantage of everything this vibrant nation has to offer.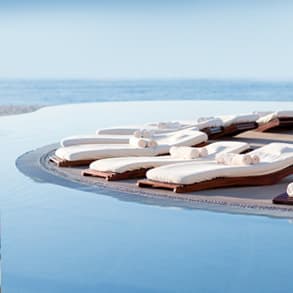 Panama Resorts
Pick your favorite Panama resort and go have the experience of a lifetime.