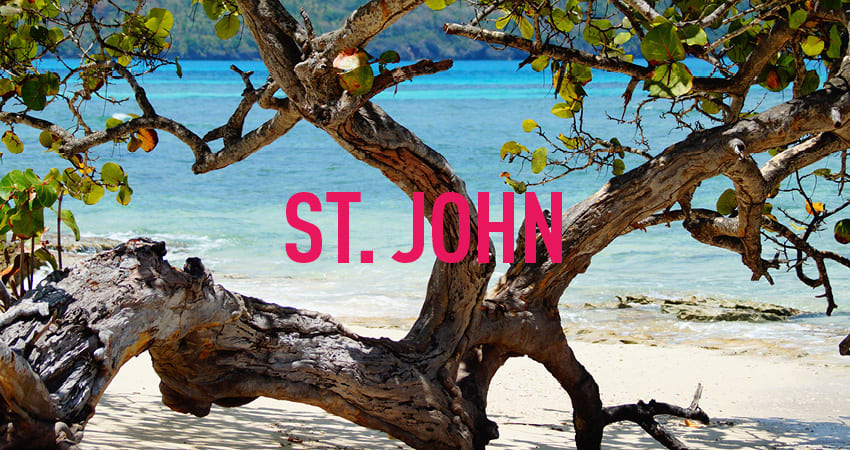 Destination : St. John
A Pristine Escape
The U.S. Virgin Islands offer an opportunity to experience the Caribbean in a comfortably familiar island paradise. USVI vacation packages appeal to anyone looking for that special mix of island adventure, idyllic scenery and sun-drenched, white-sand beaches.
" Island charm with a romantic appeal "
Looking for more solitude on your vacation? St. John is scalloped by lovely bays rimmed with beaches. The island's secluded ambience and series of national parks protect it from over-development. There are endless opportunities for outdoor and underwater adventure or for simply relaxing on the beach at one of the exclusive resorts.

Activities include hiking through tropical forests, snorkeling, fishing, bike riding or shopping in Cruz Bay, St. John's laid-back main town.
FEATURED HOTELS
On St. John, the value of the vacation is in simplicity. Our featured all-inclusive hotels are well versed in giving you more, so you have to do less.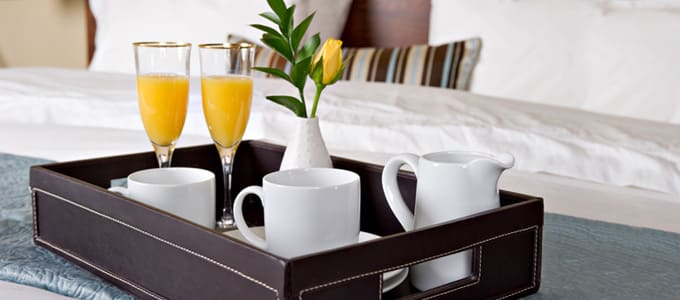 EXPLORE BEFORE YOU GO
Travel Tips, Things to Do & Where to Stay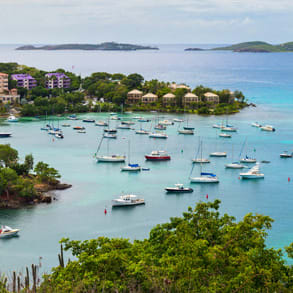 Travel Tips
St. John: What to know before you go.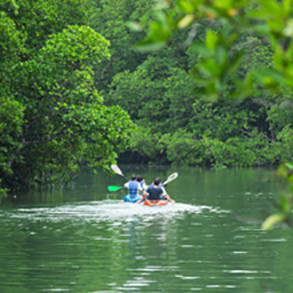 Nexus Tours
Explore St. John's national parks and quaint, city life with Nexus.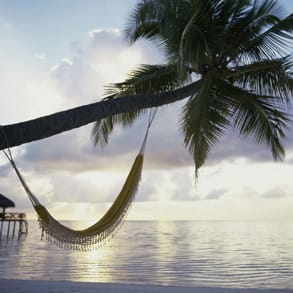 St. John Resorts
Book a beachfront hotel situated in a secluded cove.