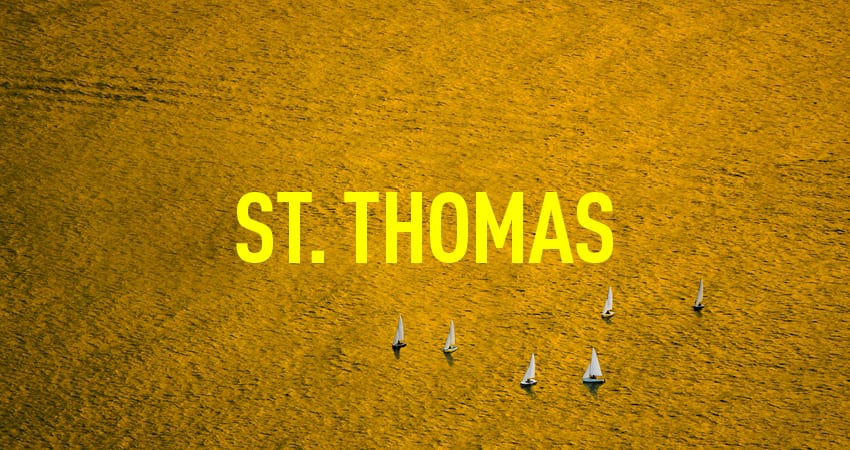 Destination : St. Thomas
Total Marine Relaxation
Enjoy a familiar paradise in the U.S. Virgin Islands. A Caribbean destination with American charm, the USVI offers a getaway without the hassle of needing a passport. Vacation packages to these islands mix the beauty of white-sand beaches with adventure, exploration and even a little relaxation.
" It's your island—experience it! "
St. Thomas, once the refuge for the infamous pirate Blackbeard, features world-class resorts and some of the best golfing in the Caribbean. Experience this beautiful paradise with gorgeous sugar-white beaches nestled in secluded coves with lush, tropical forests and flowering foliage, along with magnificent, duty-free shopping and friendly locals.

From snorkeling, scuba diving and deep-sea fishing, to walks along a quiet cove; there is something for the whole family to enjoy in St. Thomas.
FEATURED HOTELS
On St. Thomas, the value of the vacation is in simplicity. Our featured all-inclusive hotels are well versed in giving you more, so you have to do less.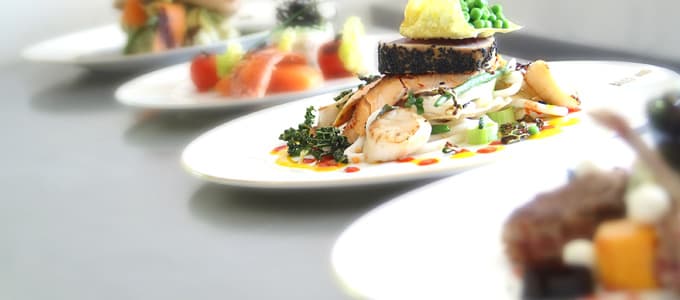 EXPLORE BEFORE YOU GO
Travel Tips, Things to Do & Where to Stay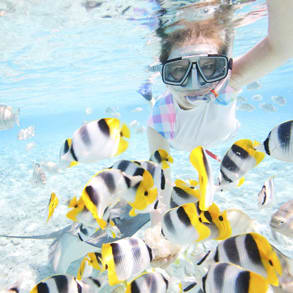 Travel Tips
Make the most of your trip to St. Thomas.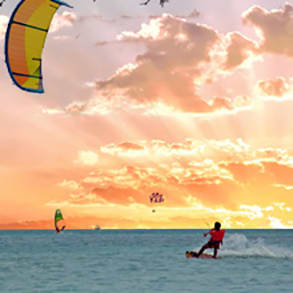 Nexus Tours
Diving, fishing, water sports & more for the entire family.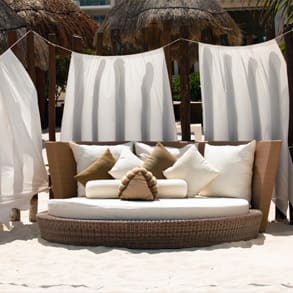 St. Thomas Resorts
Find the perfect mix of romantic seclusion and adventure.