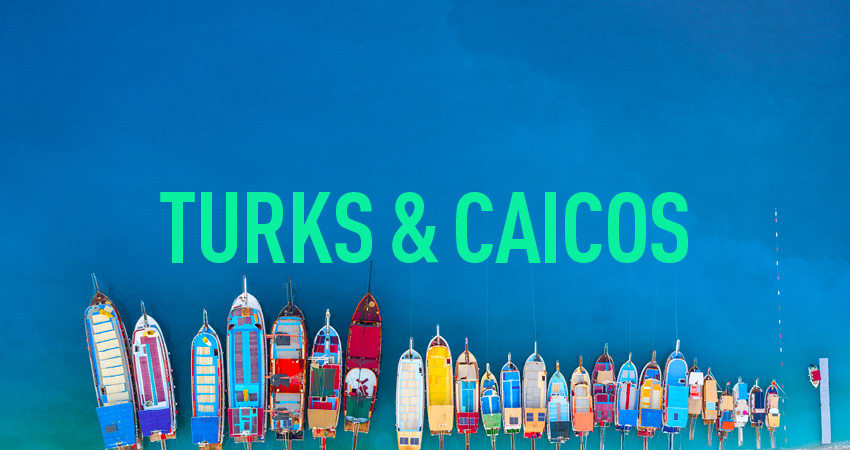 Destination : Turks & Caicos
Small Islands, Endless Fun
Turks & Caicos is a compilation of culture that includes 7 islands and 4 cays. The islands are a British Overseas Territory with roots in the Arawak and African cultures. Providenciales and Grand Turk are the two most developed and populated islands, but the smaller islands and cays, like Salt Cay, have just as much to offer. Each island has a slightly different feel, specializing in wildlife, culture or history, but they all offer limitless opportunities for fun.
" The perfect combination of history, wildlife and vacation. "
Providenciales, known by the name Provo, hosts the Princess Alexandra Marine Park and the world's only conch farm. A quick ferry to Grand Turk transports guests to the center of the islands' history and holds everything from the Turks & Caicos National Museum to Her Majesty's Prison. Local flights take guests to Salt Cay, which has more to offer than just the former heart of the salt industry; it has friendly locals, whale watching and coral reefs to pique the interest of any traveler.
FEATURED HOTELS
In Turks & Caicos, the value of the vacation is in simplicity. Our featured all-inclusive hotels are well versed in giving you more, so you have to do less.
EXPLORE BEFORE YOU GO
Travel Tips, Things to Do & Where to Stay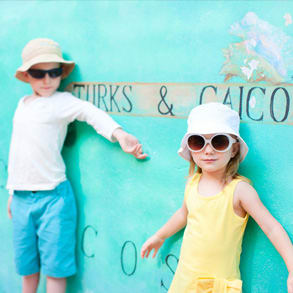 Travel Tips
Local customs, language, currency and more.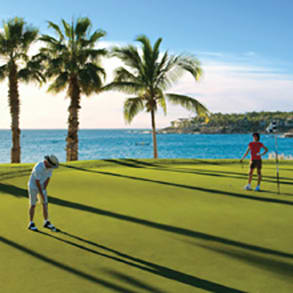 Excursions & Tours
Pack every minute with a new experience.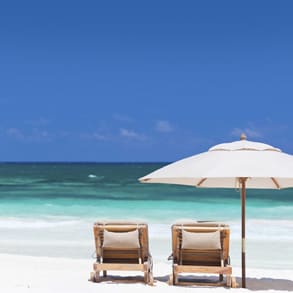 Turks & Caicos Resorts
Even though it's sunny, there are plenty of stars at these hotels.