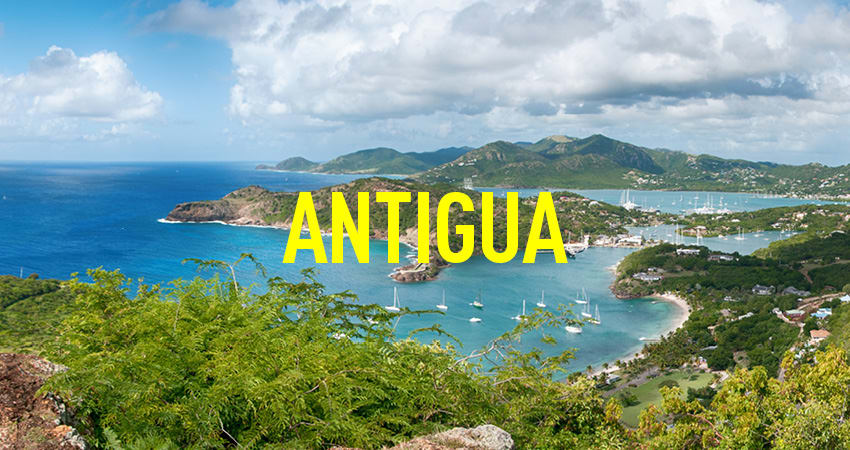 Destination : Antigua
All Signs Point to Luxury
A vacation package to Antigua, one of the two Leeward Islands, has all the right ingredients for a exceptional getaway. Visit the English Harbour, where they will find wonderful restaurants and shops with colonial architecture all overlooking the marina.
" An island of history and adventure "
There are 365 beaches in Antigua; a perfect beach for every day of the year! Most are quiet and protected by reefs, making scuba diving and snorkeling quite popular on the island. Antigua provides culture and tranquility for visitors from all over the world.

Travelers will find plenty of adventure in everything from horseback riding and windsurfing to golf and fishing. For the peak of luxury adventure, charter a yacht for a day on the beautiful waters.
FEATURED HOTELS
Antigua's hotels are spread along a magnificent coastline. Including family and adults-only options, these resorts will have guests coming for the beaches but getting so much more!
EXPLORE BEFORE YOU GO
Travel Tips, Things to Do & Where to Stay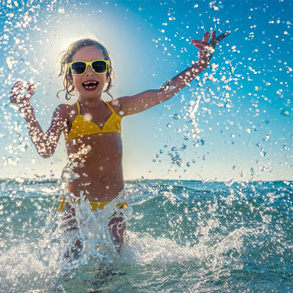 Travel Tips
Make the most of your Antiguan getaway.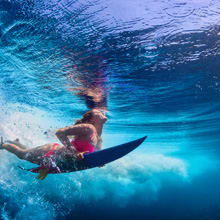 Nexus Tours
Snorkel, scuba, surf & sand—find perfect Antigua excursions.
Antigua Resorts
Families, couples & singles: a resort for everyone.