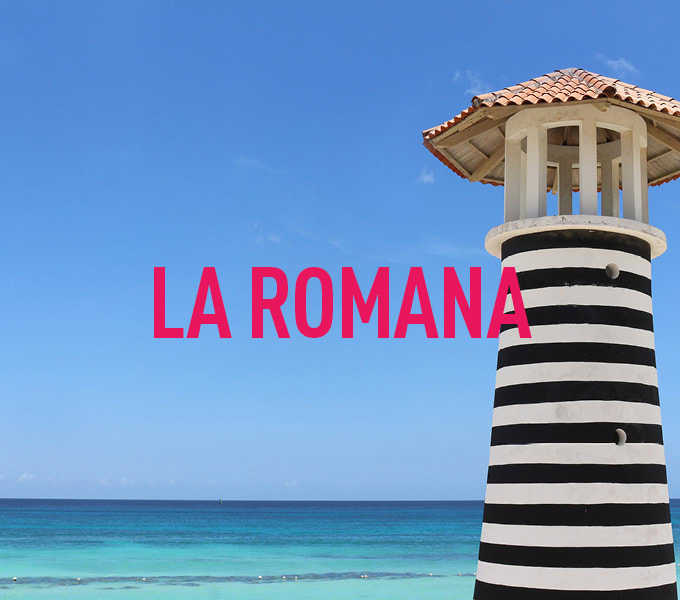 Destination : La Romana
The Fun Pass to the Dominican Republic
What's unique about La Romana itself is the breathtaking scenery of the five beaches. The ever-popular Isla Saona provides the perfect daytrip, and Isla Catalina displays carefully preserved ecosystems, while Playa Dominicus is situated near the hotels and Playa La Caleta and Playa Bayahibe offer a local's insight to authentic gastronomic experiences. In addition to beautiful beaches, guests at La Romana can enjoy acclaimed golfing, shopping for artisanal pieces, fresh dining and exciting excursions.
" Just the right atmosphere for new experiences "
La Romana's versatility makes it the perfect destination for couples and families alike. Adults and children will enjoy the cliff-side replica of the 16th century Spanish village, Altos de Chavon, and the fresh ingredients available to the restaurants make every meal a new experience. La Romana also has a nightlife and casino presence for the night owl, but the evenings also provide ample time for planning the next day's activities. For the adventurous visitor, La Romana offers everything from scuba diving to horseback riding, swimming with dolphins and city tours. Don't wait to book the perfect vacation.

No vacation is complete without a new experience. Find your wild side in-between beach sessions.
FEATURED HOTELS
These La Romana hotels accommodate guests from beginning to end. Good luck choosing just one.
EXPLORE BEFORE YOU GO
Travel Tips, Things to Do & Where to Stay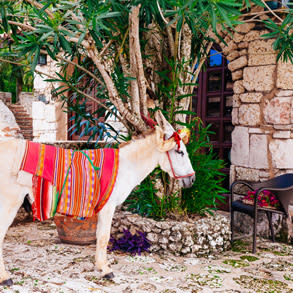 Travel Tips
A to Z travel needs anticipated before the trip even starts.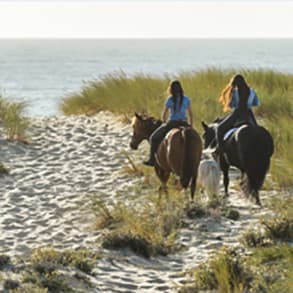 Nexus Tours
Want to go scuba diving, horseback riding and more? Click here.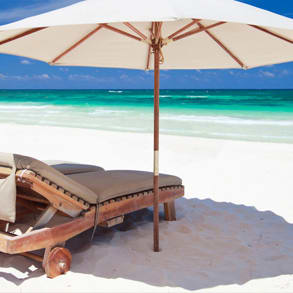 La Romana Resorts
Families, couples and friends are all welcome here.