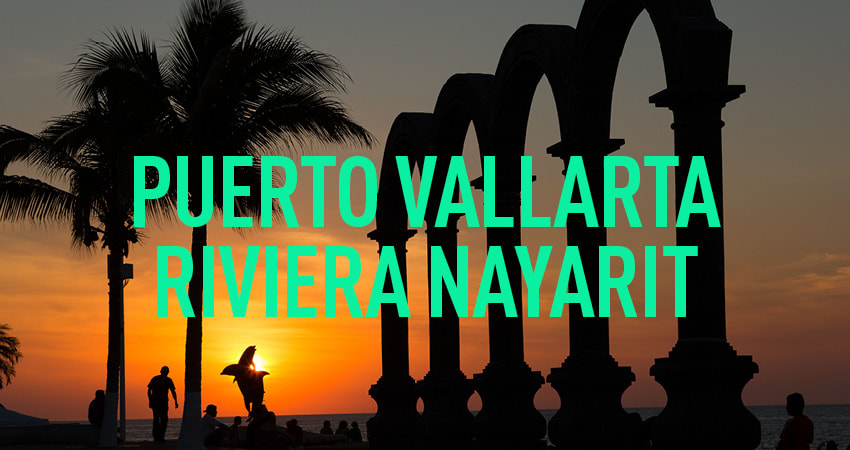 Destination : Puerto Vallarta & Riviera Nayarit
Old-World Mexican Charm
Puerto Vallarta [PV] is located on Mexico's fabulous Pacific Riviera, nestled between the awesome Sierra Madre Mountains and the stunning Pacific Ocean. Stroll along the cobblestone streets of the old town where you'll discover white-washed and red-tile roofed houses dripping with colorful bougainvillea and a wide array of enticing shops, cozy cafes and lively night spots.
" There's nothing quite like the Pacific Riviera "
Riviera Nayarit [RN] stretches along 100 miles of the beautiful Banderas Bay coastline. As a unique Mexican blend of nature and luxury, Riviera Nayarit features luxury resorts, eco-tourism excursions, world-class golf, wildlife sanctuaries, charming fishing villages, extenstive water sports, the exclusive Punta Mita area and the picturesque colonial town of San Blas.

In Puerto Vallarta and Riviera Nayarit, Banderas Bay is your playground, and with Nexus Tours, you can explore the best it has to offer. From wildlife tours to historical sites to water sports, there's something for every visitor.
FEATURED HOTELS
While the Riviera might keep you busy during the day, stay somewhere that only improves your getaway. In both Puerto Vallarta and Riviera Nayarit there are resorts for every person and every budget, so you're sure to find one that can make this trip a reality.
EXPLORE BEFORE YOU GO
Travel Tips, Things to Do & Where to Stay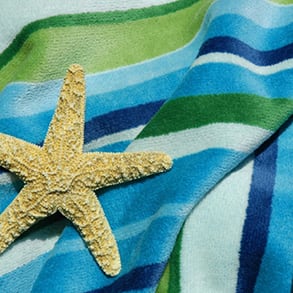 Travel Tips
Make the most of your time and plan ahead before you go.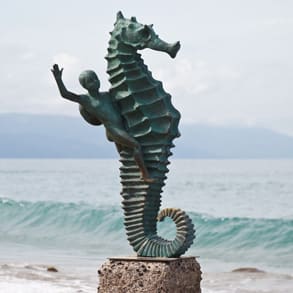 Nexus Tours
Plot out your course through the Vallarta Nayarit.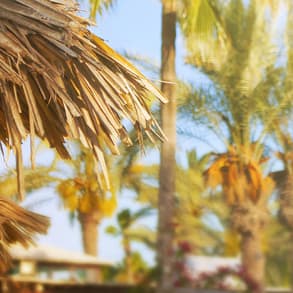 Puerto Vallarta
Find a resort that best fits what you want.