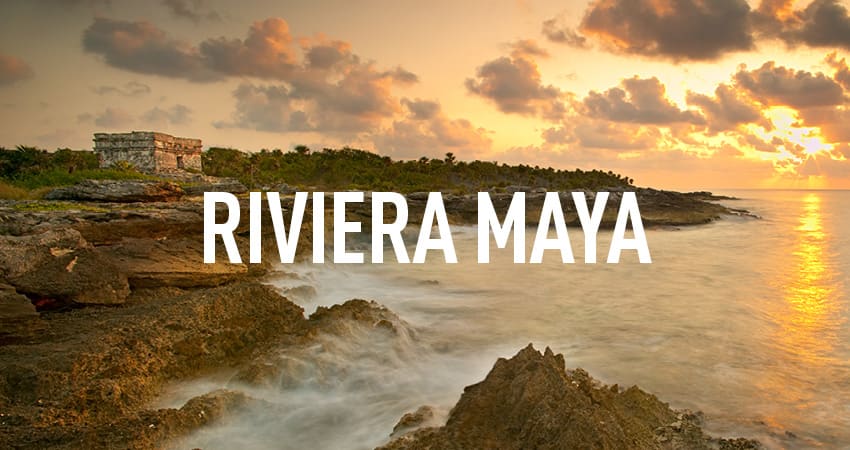 Destination : Riviera Maya
Clear Seas, Colorful Landscapes
In Riviera Maya, the coast is the king of attractions, with glittering seas and sugar-white sands, but the fun doesn't end there. Find national parks with subterranean rivers and pools, and get a taste of the local flair in Playa del Carmen's shops, cafes and clubs.
" Ancient culture meets modern luxury in an exquisite locale "
If you're looking for some much-needed down time, Riviera Maya is the perfect destination. Of the Riviera Maya all-inclusive resorts we offer, over a quarter hotels are dedicated to adults only, and almost half of those focus on relaxation. The beaches, the spas and the overall atmosphere will create the perfect spot to recharge.

Make the most of your vacation in Riviera Maya. Explore new opportunities, like scuba diving, wildlife and adventure with Nexus Tours.
FEATURED HOTELS
These hotels will have you booking a second trip before your first one is over. We've done the hard part, so you can pick your favorite.
EXPLORE BEFORE YOU GO
Travel Tips, Things to Do & Where to Stay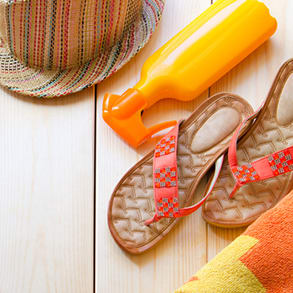 Travel Tips
Everything there is to know about Riviera Maya vacations.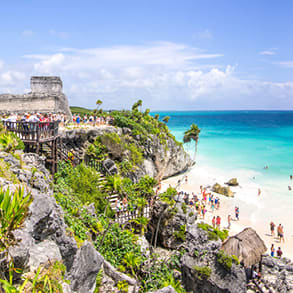 Nexus Tours
Don't miss out on seeing the real Riviera Maya.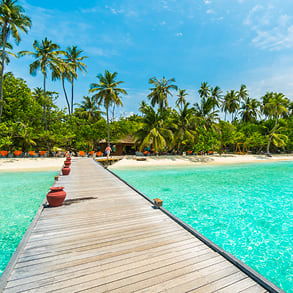 Riviera Maya Resorts
Find the hotels and amenities that you've dreamed about.