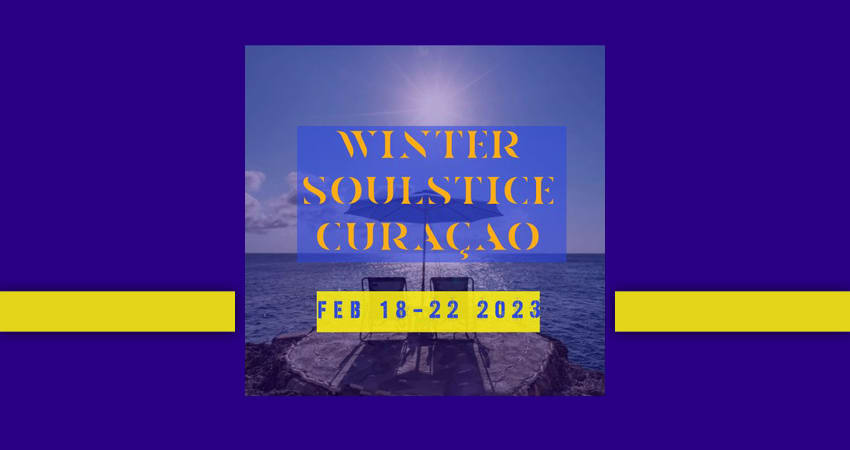 Winter Soulstice Curaçao 2023
February 18-22, 2023
Come celebrate the 3rd anniversary of the Winter Soulstice Curaçao on the beautiful island of Curaçao, President's Day Weekend, February 18-22, 2023. Currently celebrating over 20 years as a World Unesco Heritage Site, Curaçao is a cosmopolitan island and cultural melting pot on bold display!
Need event information or to purchase tickets? Go to www.wintersoulsticecuracao.com.
Looking for a schedule of events? Click HERE.
Have more event questions? Click HERE.
If you need to book a hotel or flight and hotel, you're at the right place. For air and hotel select your preferred departure city and travel dates in the booking form to the left. Use the Advanced Options if you have a preferred hotel in Curaçao or preferred airline. Value priced travel protection plans are available from as low as $59 per person.