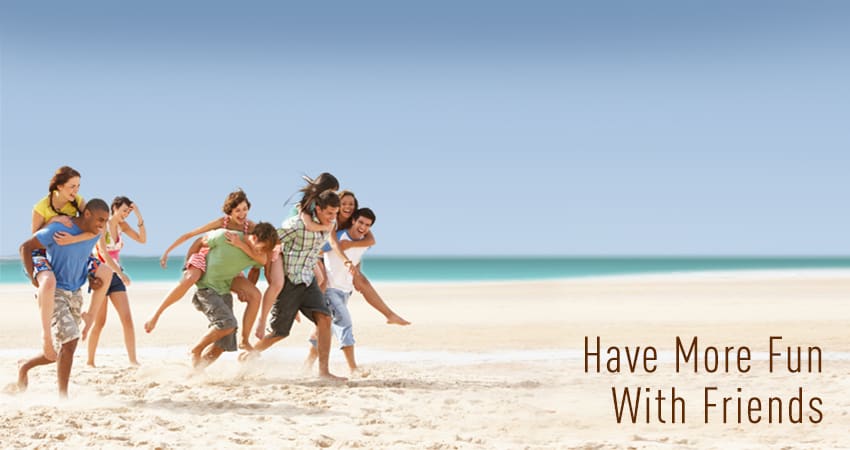 Express Group Code Request
Get Your Special Group Booking Code Here
Your special booking code will link all of your group's reservations together, ensuring the smoothest booking process possible. We look forward to assisting you with your group's personalized needs and providing you with only the best destination and the perfect hotel for your group! Resorts with additional discounts available are noted with [$]. Please note: You must have five (5) active rooms under deposit to request an Express Group code. If your preferred hotel has a minimum requirement of 10 rooms before concessions are offered, you may choose to wait to request your code until you have reached the hotel's minimum requirement, but the Vacation Express minimum requirement for code creation is 5 rooms. If you have more than one room booked on a reservation, you may list that booking number twice when submitting the booking numbers via this form.
IMPORTANT: Rooms must be reported to hotels 50 days prior to departure date, for this reason Vacation Express cannot generate an Express Code inside of 50 days. Rooms must be reported to some hotels, such as Hard Rock Hotels, UNICO 20° 87° Hotel Riviera Maya, NOBU Los Cabos, Palace Resorts and AMR Collection, 65 days prior. For this reason, Vacation Express cannot create an Express Code inside 65 days prior to departure date for these hotels.
Error:
An error has occurred. Please try again later.
Success:
Your request has been submitted successfully.