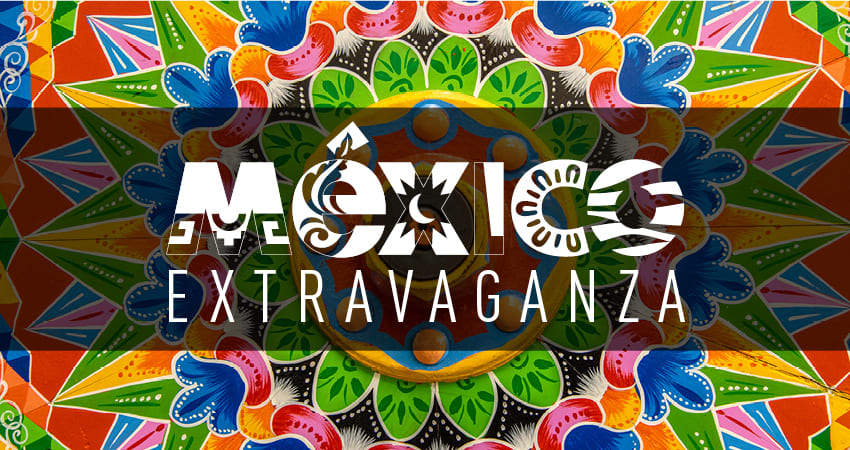 Save Big with Our Mexico Extravaganza Deals!
Save Up to 80%, Receive Resort Credits & More!
Are you looking for a beautiful beach getaway to Mexico? We have you covered with our Mexico Extravaganza deals! From family-friendly fun to chic adults-only resorts, there is something for every kind of traveler to enjoy!
With these exclusive savings and deals, you can book your tropical getaway on your budget! Also, check out all of our exclusive flight options on our Non-Stop Flight Schedule to find the perfect flight from your preferred departure city today. Use our booking box to book now!
Click here for a full list of our Mexico Extravagana deals and save!
---
Cancun
Book By 2/14/22
Travel By 1/1/23
Up to 60% Off
$1500 Resort Credit for 4nts+††
Book By 1/31/22
Travel By 3/31/22
Special Rates
Up to $500 Resort Credit††
---
Cozumel
Book By 1/31/22
Travel By 10/31/22
Up to 35% Off
---
Los Cabos
Book By 1/31/22
Travel By 12/23/22
Up to 42% Off
Book By 1/31/22
Travel By 12/15/22
Up to 20% Off
---
Puerto Vallarta
Book By 1/31/22
Travel By 6/30/22
Up to 80% Off
Kids Stay Free† + $200 in Resort Coupons††
---
Riviera Maya
Book By 3/1/22
Travel By 1/2/23
Up to 56% Off
$400 Resort Credit††
Book By 1/31/22
Travel By 12/15/22
Up to 50% Off
---